The year was 2007, and our summer vacations suddenly changed as Jordana became a CIT. Our week long getaways became a thing of the past and we began to explore new alternatives for summer excursions. In place of Fern, we started going to Stratford for a weekend to see two plays.

We added a third play to the mix in 2009, going to Stratford to see one additional play.

In 2014, a fourth play was added to the mix.

Finally, in 2017 we decided to return to the three play format.

Here you can see the different plays we attended, which lead to mini reviews of our weekend getaways.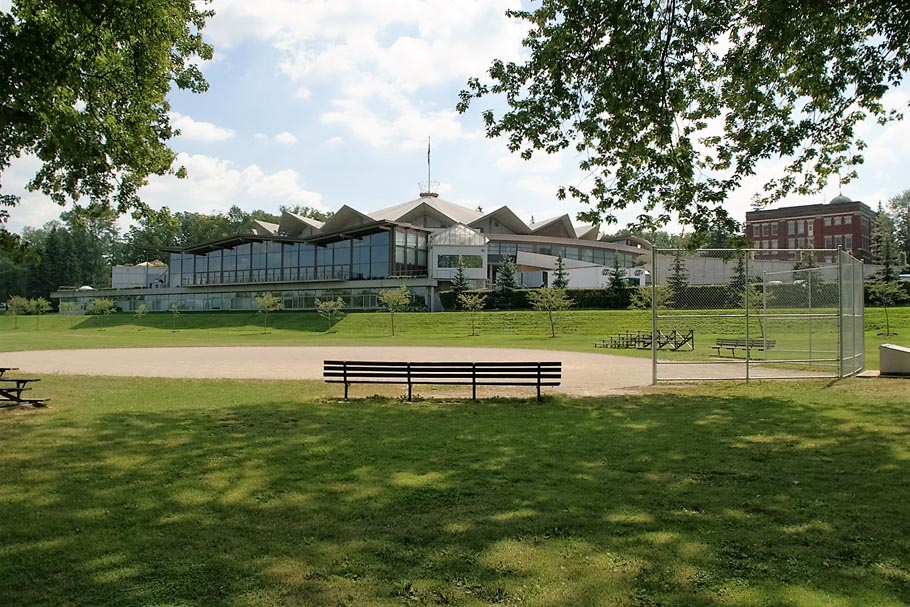 To Kill a Mockingbird
Oklahoma!
Cabaret
The Music Man
West Side Story
A Funny Thing Happened on the way to the Forum
Caesar & Cleopatra
Evita
Peter Pan
Kiss Me Kate
Jesus Christ Superstar
The Grapes of Wrath
Camelot
The Matchmaker
42nd Street
Tommy
The Three Musketeers
Fiddler on the Roof
Crazy for You
Man of La Mancha
Hay Fever
Alice Through the Looking Glass
The Sound of Music
The Diary of Anne Frank
Possible Worlds
Carousel
A Little Night Music
Shakespeare in Love
All My Sons
A Chorus Line
The Virgin Trial
Guys and Dolls
The Madwoman of Chaillot